Windham Rotunda also known as Bray Wyatt released by WWE in July last year due to budget cuts. Since then, the former world champion was not signed with any wrestling promotions, and his asking price is reportedly very high.
Bray Wyatt recently hinted at his return to wrestling several times. Today Wyatt has updated his Twitter bio as follows.
"Begin again kid, it's what you do". – VKM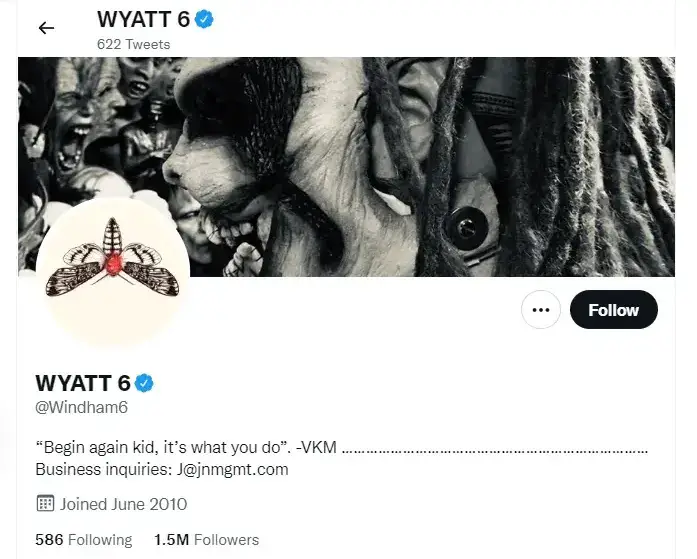 VKM means Vincent Kenndy McMahon and this could be a hint for his WWE comeback. WWE is currently airing a series of mystery vignettes since Money in the Bank. Initially, many fans thought it was for returning Bray Wyatt but later it was reported that it was for Edge.
However, now rumor circulating on social media that Edge will be returning as his previous Rated-R Superstar gimmick.
We will update you when we receive more details. Stay tuned with The Spotlight.