WWE 2K23 is scheduled to announce officially during Royal Rumble premium live event in San Antonio, Texas. However, the cover and the game's release date have been leaked on social media.
Iconic WWE superstars usually feature in WWE 2K video games. The previous year, WWE legend Rey Mysterio was featured on the cover of WWE 2K22.
According to a leak, the cross-gen edition cover of WWE 2K23 featured WWE and Hollywood megastar, John Cena. However, the original tweet has been deleted. The game is scheduled to be released on Xbox consoles on Friday, March 17th and the deluxe edition of WWE 2K23 will release on Tuesday, March 14th. We can speculate the game will be available on PC, PS5, PS4, Xbox X|S and Xbox One and all can fight each other due to the cross-gen edition.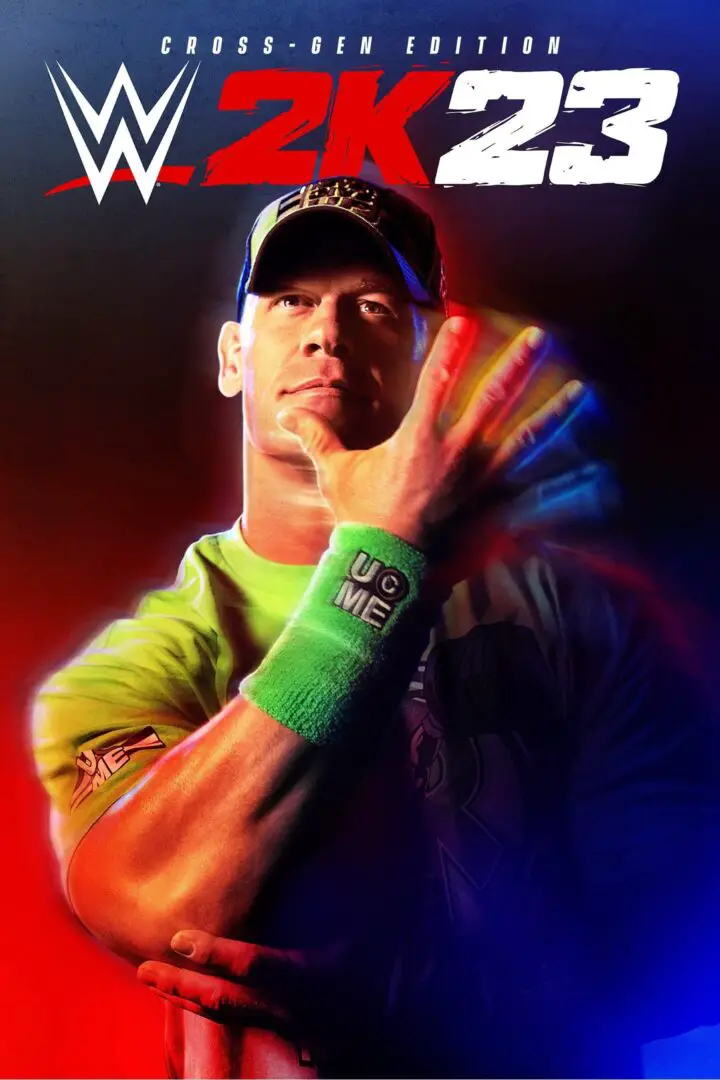 WWE 2K23 is the eleventh game to be released under the 2K brand including WWE 2K Battlegrounds and WWE SuperCard mobile game.
Stay tuned with The Spotlight for more news.